88' 1994 Lowland 88
Miami US
Zwaans International
Power Diesel 2
$1,299,997
On Market:
195 days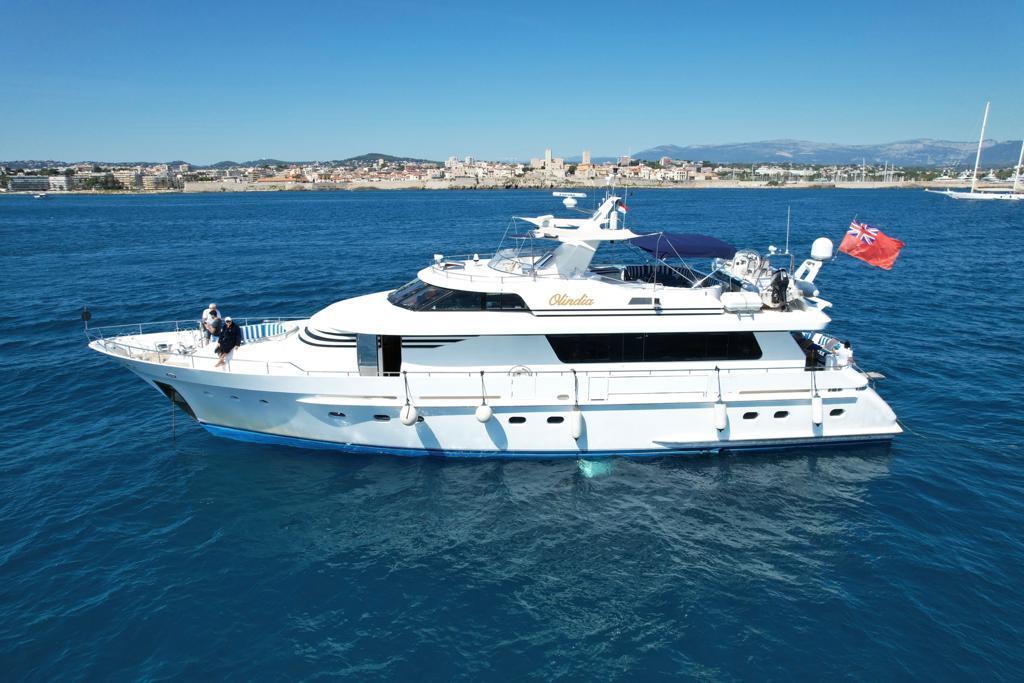 She is available for import from the Mediterranean. We are a Florida Licensed and Bonded firm that specializes in European Import and Conversion.  MAIN SPECIFICATION LENGTH 26.40 M / 87''BUILDER LOWLAND YACHTS/ HOLLAND CONSTRUCTION IS ALUMINUM. MAIN ENGI
Purchase More Information
Consult with the Buddha for $19.99. We have additional information available.
Price History
| Price | Date | Status |
| --- | --- | --- |
| ¤0 | 2022-04-19 | New |
| $2,050,000 | 2022-04-19 | Active |
| $1,699,998 | 2022-05-20 | Reduced |
| $1,399,999 | 2022-06-30 | Reduced |
| $1,299,999 | 2022-08-06 | Reduced |
| $1,299,997 | 2022-09-11 | Reduced |
| $1,299,997 | 2022-11-01 | Inactive |
Inactive Comparables
| Model | Year | Length | Location | Broker | Price | Date | Status | On Market |
| --- | --- | --- | --- | --- | --- | --- | --- | --- |
| 88 | 1994 | 88 | Baie De Anges FR | Zwaans International | $899,999 | 2023-04-30 | Inactive | 375 days |
| 88 | 1994 | 88 | Miami US | Zwaans International | $1,299,997 | 2022-11-01 | Inactive | 195 days |