35' 1974 Nicholson 35
Levington GB
Suffolk - Clarke & Carter
Sail Diesel 1
£19,995
On Market:
319 days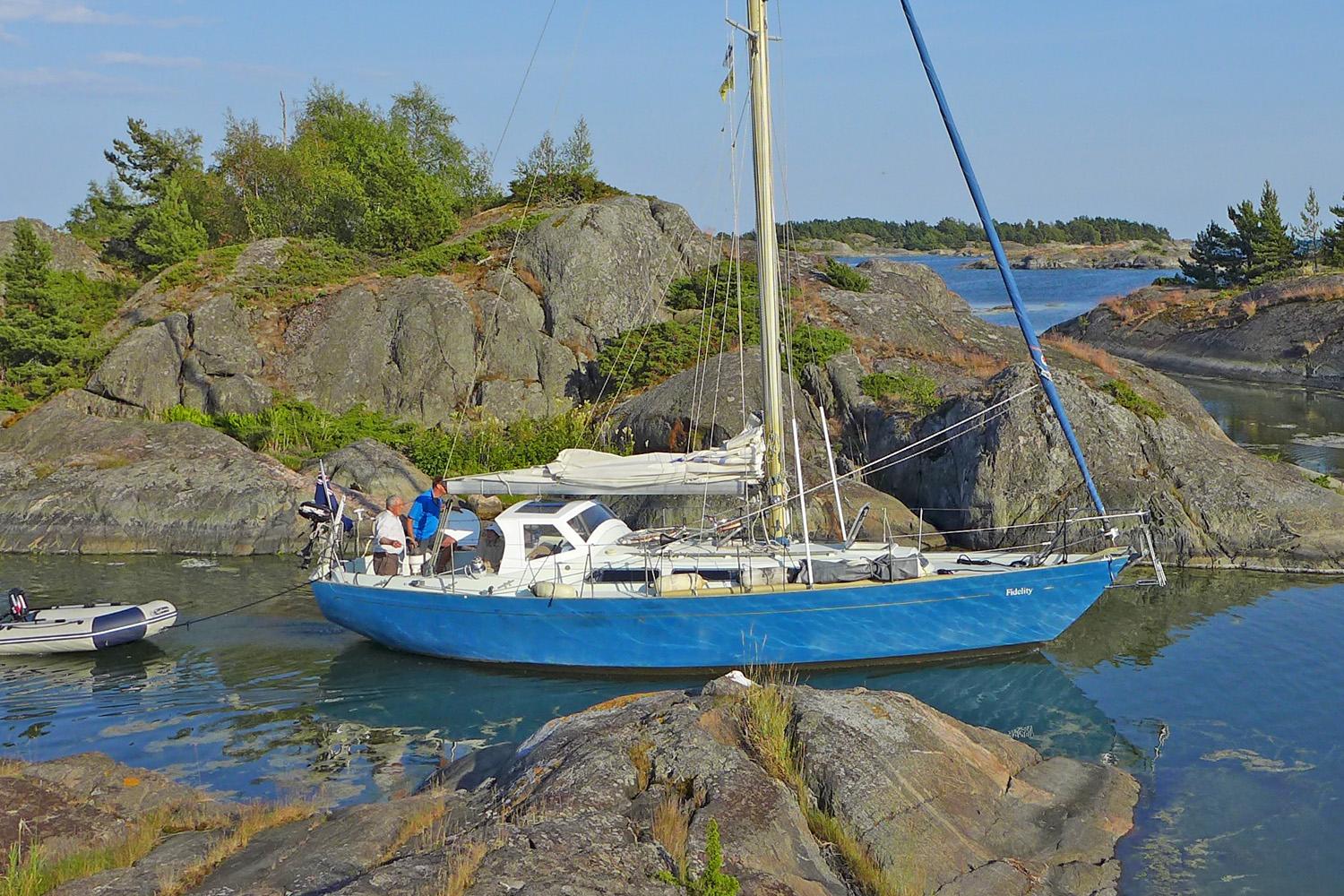 Price reduced from £24,995 to £19,995! The Nicholson 35 is one of the most successful yachts built by Camper & Nicholson and a proven 'blue-water' cruiser, which 'Fidelity of Devon' has put to the test time and time again. The hulls of the Nicholson 35 a
Buddha Value
↗ $31,746
Purchase More Information
Consult with the Buddha for $9.99. We have additional information available.
Price History
| Price | Date | Status |
| --- | --- | --- |
| ¤0 | 2022-05-11 | New |
| £24,995 | 2022-05-11 | Active |
| £19,995 | 2023-01-22 | Reduced |
Active Comparables
| Model | Year | Length | Location | Broker | Price | Date | Status | On Market |
| --- | --- | --- | --- | --- | --- | --- | --- | --- |
| 35 | 1974 | 35 | Levington GB | Suffolk - Clarke & Carter | $19,995 | 2023-01-22 | Reduced | 319 days |
Sold Comparables
| Model | Year | Length | Location | Broker | Price | Date | Status | On Market |
| --- | --- | --- | --- | --- | --- | --- | --- | --- |
| 35 | 1975 | 35 | Oriental US | Triton Yacht Sales and Service, LLC. | $18,000 | 2022-08-29 | Probably Sold | 61 days |
| 35 | 1973 | 35 | Devon, United Kingdom | Network Yacht Brokers | $38,613 | 2018-03-08 | Sold | 180 days |
Inactive Comparables
| Model | Year | Length | Location | Broker | Price | Date | Status | On Market |
| --- | --- | --- | --- | --- | --- | --- | --- | --- |
| Camper Nicholson 35-1 | 1974 | 35 | Oak Harbor WA United States | Bristol Yachts Northwest | $19,995 | 2020-07-01 | Inactive | -0 days |