28' 1978 Topaz 28 Makaira Sportfish
New Gretna US
New Jersey Yacht Sales
Power Gasoline 2
$29,000
On Market:
267 days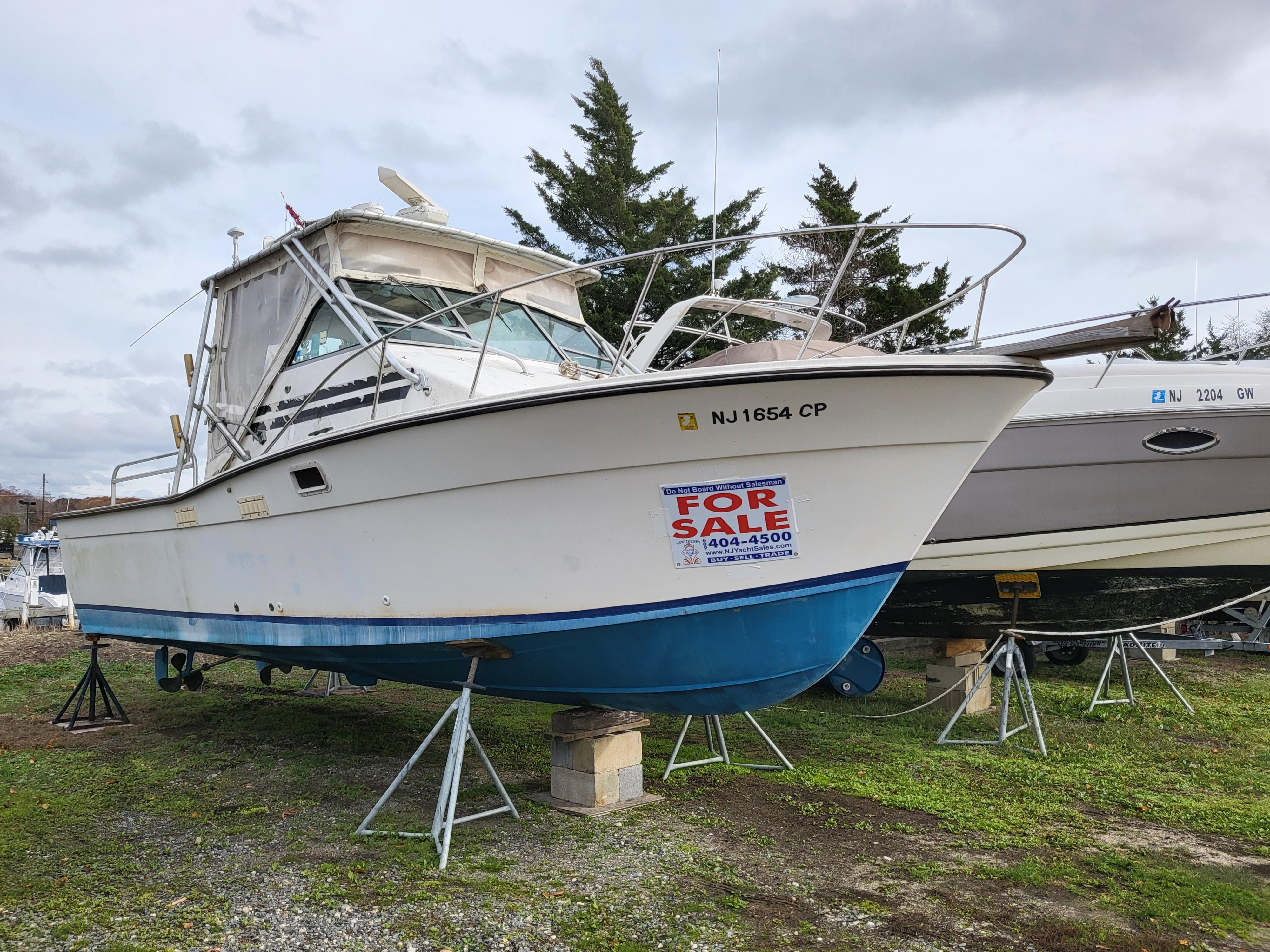 this boat was repowered several years ago with fresh water cooled 270hp crusaders and only have appx 200 hours on them. this boat performs very well with this power. her current owner has enjoyed this boat for years and primarily used as a dive boat, but
Purchase More Information
Consult with the Buddha for $19.99. We have additional information available.
Price History
| Price | Date | Status |
| --- | --- | --- |
| ¤0 | 2022-05-18 | New |
| $24,900 | 2022-05-18 | Active |
| $29,000 | 2022-11-18 | Increased |
| $29,000 | 2023-02-10 | Inactive |
Active Comparables
| Model | Year | Length | Location | Broker | Price | Date | Status | On Market |
| --- | --- | --- | --- | --- | --- | --- | --- | --- |
| 28 Sport Fish | 1979 | 28 | Galveston US | Big D Marine - Galveston | $19,995 | 2023-05-29 | Increased | 458 days |
Sold Comparables
| Model | Year | Length | Location | Broker | Price | Date | Status | On Market |
| --- | --- | --- | --- | --- | --- | --- | --- | --- |
| 28 Sportfish Repower | 1979 | 28 | Panama City Beach, FL, United States | Great Southern Yacht Company | $48,500 | 2019-09-04 | Sold | 146 days |
Inactive Comparables
| Model | Year | Length | Location | Broker | Price | Date | Status | On Market |
| --- | --- | --- | --- | --- | --- | --- | --- | --- |
| 28 Makaira Sportfish | 1978 | 28 | New Gretna US | New Jersey Yacht Sales | $29,000 | 2023-02-10 | Inactive | 267 days |
| 28 Sportfish (repowered In 2004!) | 1979 | 28 | Panama City Beach FL United States | Great Southern Yacht Company | $48,500 | 2020-04-27 | Inactive | 103 days |