35' 1975 Camper & Nicholsons 35
Oriental US
Triton Yacht Sales And Service, LLC.
Sail Diesel 1
$18,000
On Market:
61 days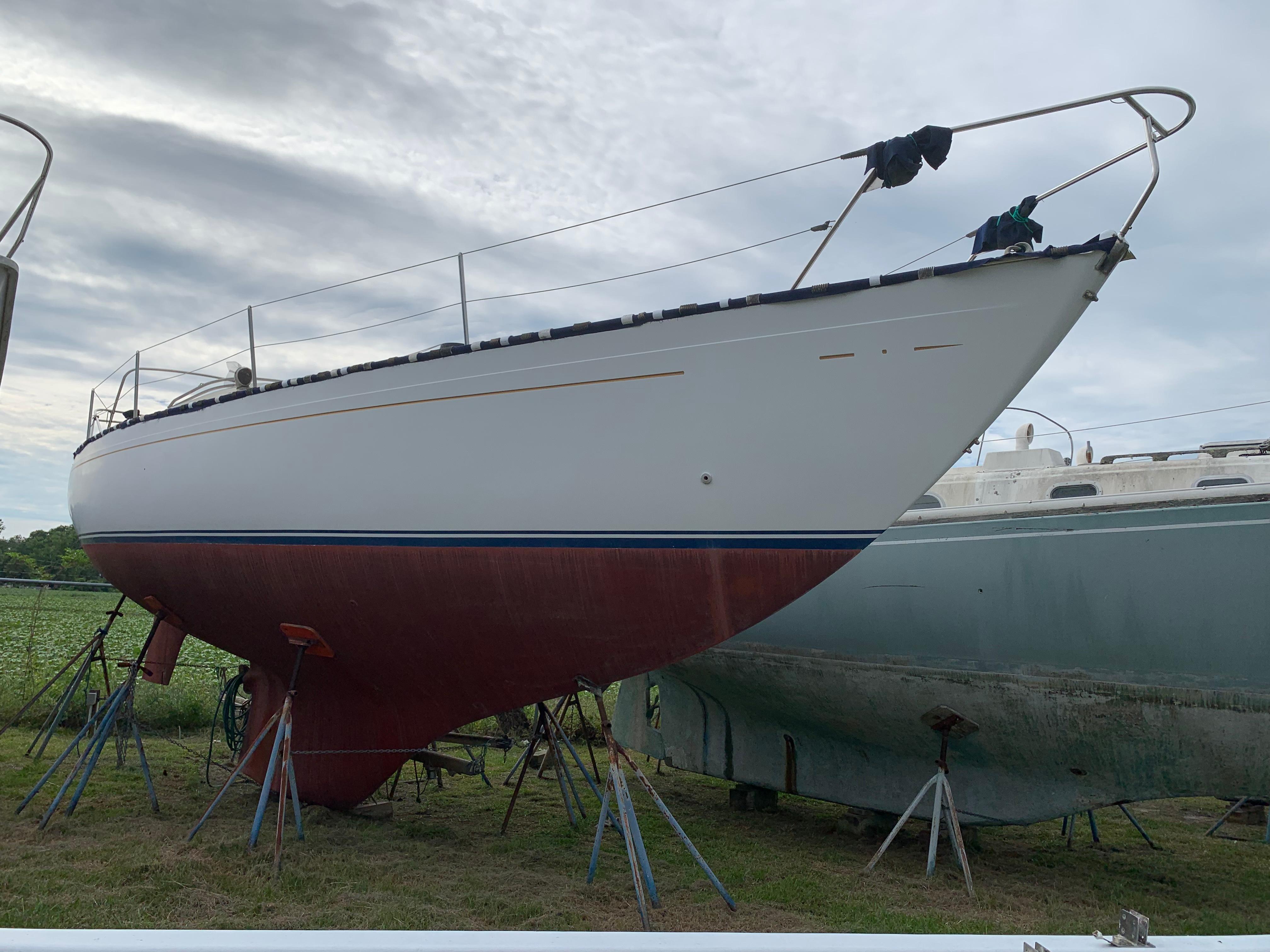 This Camper Nicholson 35 is a serious cruiser as evidenced by her owners circumnavigating aboard. Artifacts from around the worl
Purchase More Information
Consult with the Buddha for $19.99. We have additional information available.
Price History
| Price | Date | Status |
| --- | --- | --- |
| ¤0 | 2022-06-28 | New |
| $18,000 | 2022-06-28 | Active |
| $18,000 | 2022-07-28 | Sale Pending |
| $18,000 | 2022-08-29 | Probably Sold |
Sold Comparables
| Model | Year | Length | Location | Broker | Price | Date | Status | On Market |
| --- | --- | --- | --- | --- | --- | --- | --- | --- |
| 35 | 1975 | 35 | Oriental US | Triton Yacht Sales and Service, LLC. | $18,000 | 2022-08-29 | Probably Sold | 61 days |
Inactive Comparables
| Model | Year | Length | Location | Broker | Price | Date | Status | On Market |
| --- | --- | --- | --- | --- | --- | --- | --- | --- |
| Camper Nicholson 35-1 | 1974 | 35 | Oak Harbor WA United States | Bristol Yachts Northwest | $19,995 | 2020-07-01 | Inactive | -0 days |