22' 1979 Leisure 23
Fowey UK GB
Boatshed Cornwall
Sail Gasoline 1
£4,500
On Market:
255 days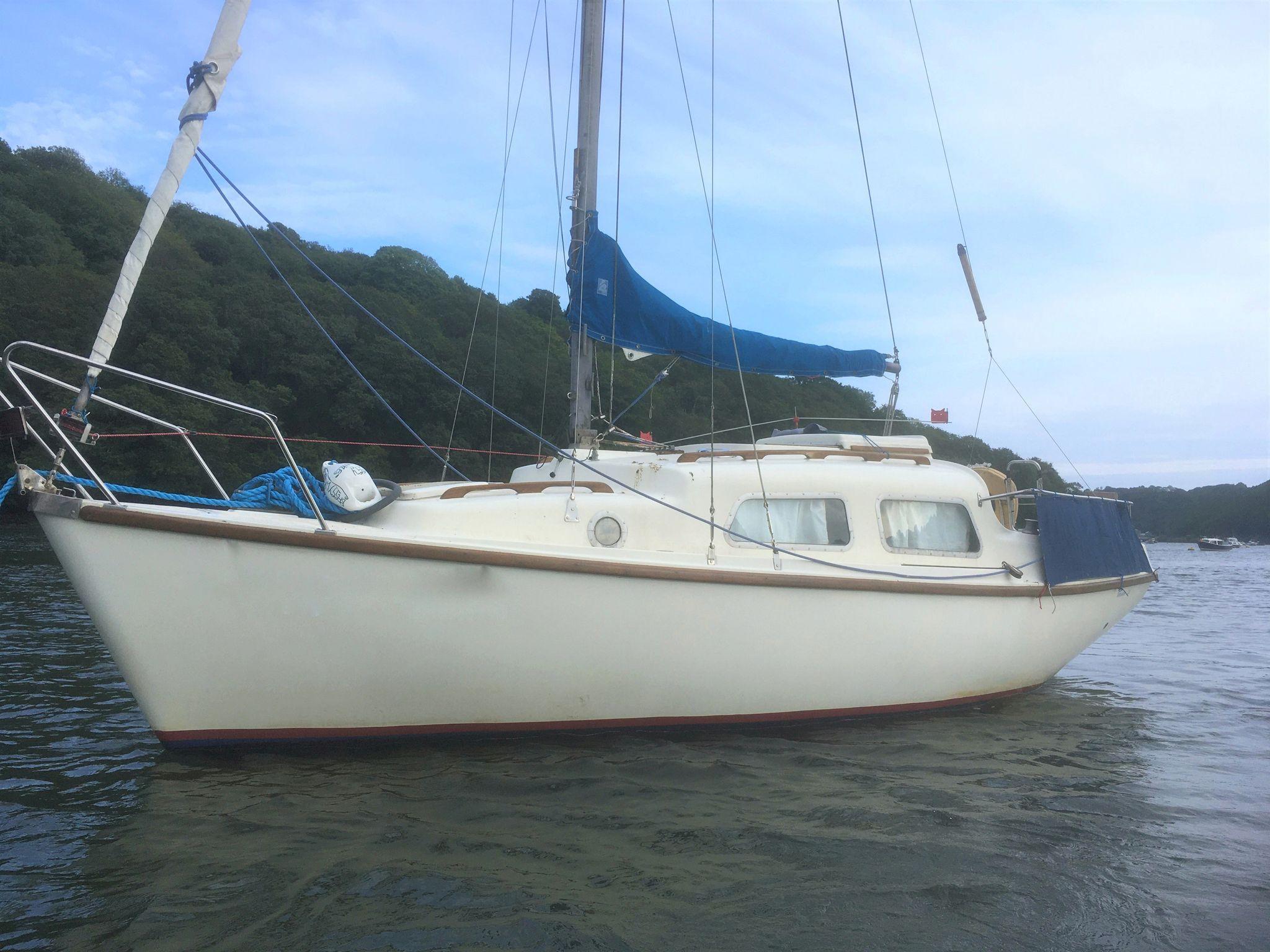 These Leisure 23's are a great pocket family cruising option. One of the designs from Frank Pryor for Cobramould Ltd. This 4/5/berth cruising yacht is a very popular member of the "Leisure" family and is perfect for day, weekend or family cruising. This p
Buddha Value
↗ $5,771
Purchase More Information
Consult with the Buddha for $9.99. We have additional information available.
Price History
| Price | Date | Status |
| --- | --- | --- |
| ¤0 | 2022-07-14 | New |
| £5,950 | 2022-07-14 | Active |
| £4,500 | 2023-03-12 | Reduced |
Active Comparables
| Model | Year | Length | Location | Broker | Price | Date | Status | On Market |
| --- | --- | --- | --- | --- | --- | --- | --- | --- |
| 23 | 1979 | 22 | Fowey UK GB | Boatshed Cornwall | $4,500 | 2023-03-12 | Reduced | 255 days |
Sold Comparables
| Model | Year | Length | Location | Broker | Price | Date | Status | On Market |
| --- | --- | --- | --- | --- | --- | --- | --- | --- |
| 23 Sl | 1980 | 22 | Walton On The Naze, Essex, United Kingdom | Westwater Yacht Sales | $8,504 | 2019-08-14 | Sold | 125 days |
| 23 | 1978 | 22 | Largs, North Ayrshire, United Kingdom | DDZ Marine Ltd | $4,984 | 2019-07-24 | Sold | 104 days |