19' 2003 Glastron 195 SX
Edgewater US
Certified Sales - St George, SC
Power Gasoline 1
$5,900
On Market:
157 days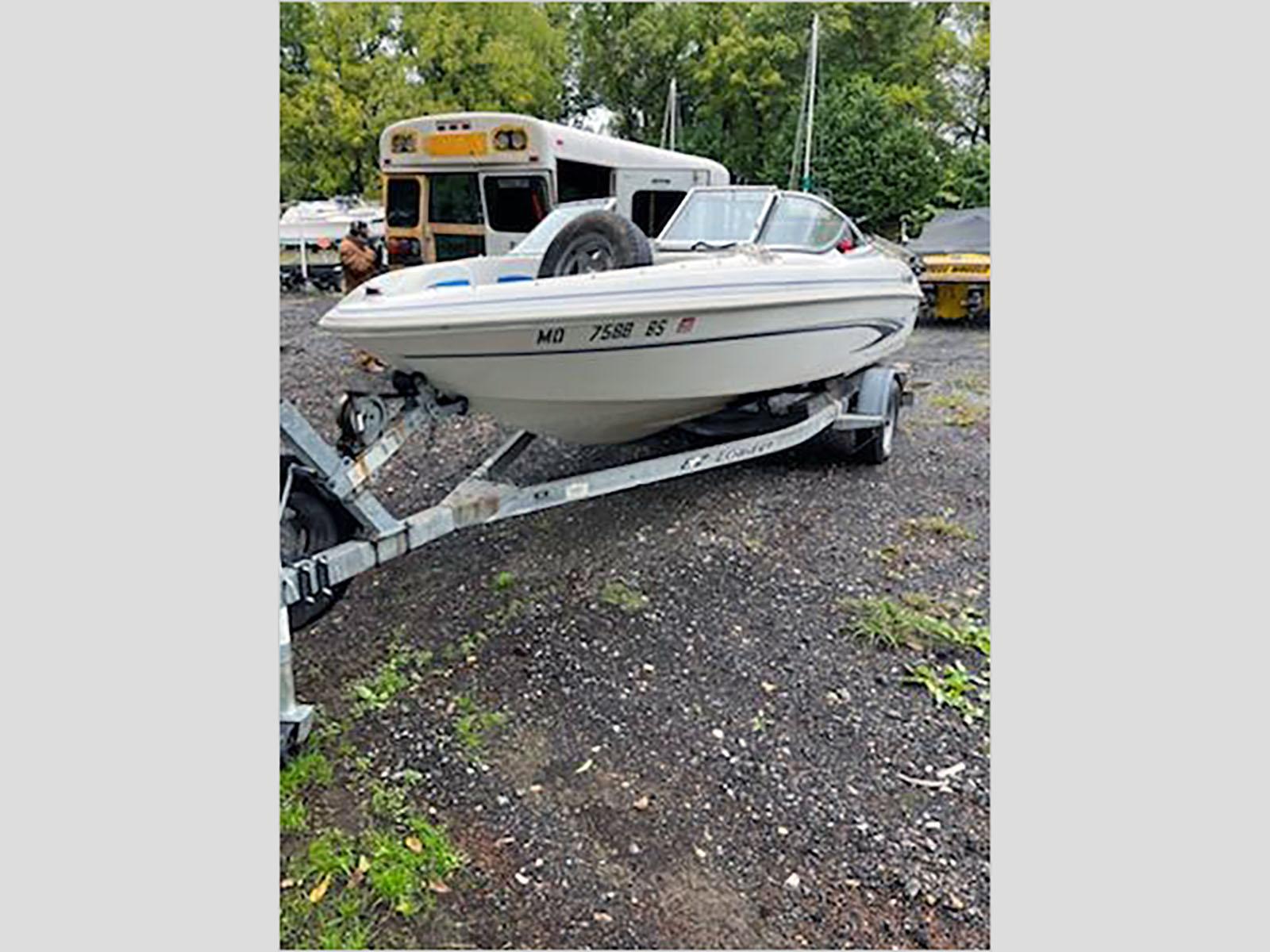 "CURRENT PRICE" IS A GUIDE.  ALL OFFERS RESPECTFULLY CONSIDERED.Actual ConditionThis great bowrider has been sitting a couple years without use and will need general service and cleaning.She appears solid and the trailer is road ready.Take a look and make
Buddha Value
↑ $9,692
Purchase More Information
Consult with the Buddha for $9.99. We have additional information available.
Price History
| Price | Date | Status |
| --- | --- | --- |
| ¤0 | 2022-10-20 | New |
| $6,900 | 2022-10-20 | Active |
| $5,900 | 2023-03-13 | Reduced |
Active Comparables
| Model | Year | Length | Location | Broker | Price | Date | Status | On Market |
| --- | --- | --- | --- | --- | --- | --- | --- | --- |
| 195SX | 2002 | 19 | Oshkosh US | SkipperBud's Oshkosh | $8,999 | 2022-09-25 | Active | 182 days |
| 195 SX | 2003 | 19 | Edgewater US | Certified Sales - St George, SC | $5,900 | 2023-03-13 | Reduced | 157 days |
Sold Comparables
| Model | Year | Length | Location | Broker | Price | Date | Status | On Market |
| --- | --- | --- | --- | --- | --- | --- | --- | --- |
| 195sx | 2003 | 19 | Pewaukee WI United States | SkipperBud's | $1 | 2020-01-24 | Probably Sold | -0 days |
| SX-195 Bowrider | 2003 | 19 | UT, United States | Executive Boat & Yacht Brokerage | $12,995 | 2018-06-08 | Sold | 242 days |
Inactive Comparables
| Model | Year | Length | Location | Broker | Price | Date | Status | On Market |
| --- | --- | --- | --- | --- | --- | --- | --- | --- |
| 195SX | 2003 | 19 | Pewaukee US | SkipperBud's Pewaukee | $11,995 | 2022-08-01 | Inactive | 36 days |
| 190 Ssv | 2004 | 19 | Wilmington, NC, United States | Middle Sound Boatworks | $10,500 | 2019-08-15 | Inactive | 125 days |
| Gx 205 | 2004 | 19 | Buford, GA, United States | MarineMax Inc. | $16,500 | 2019-07-04 | Inactive | 83 days |