43' 1992 Privilege 43
Palmas Del Mar PR
The Little Ship Company
Sail Diesel 2
$99,000
On Market:
125 days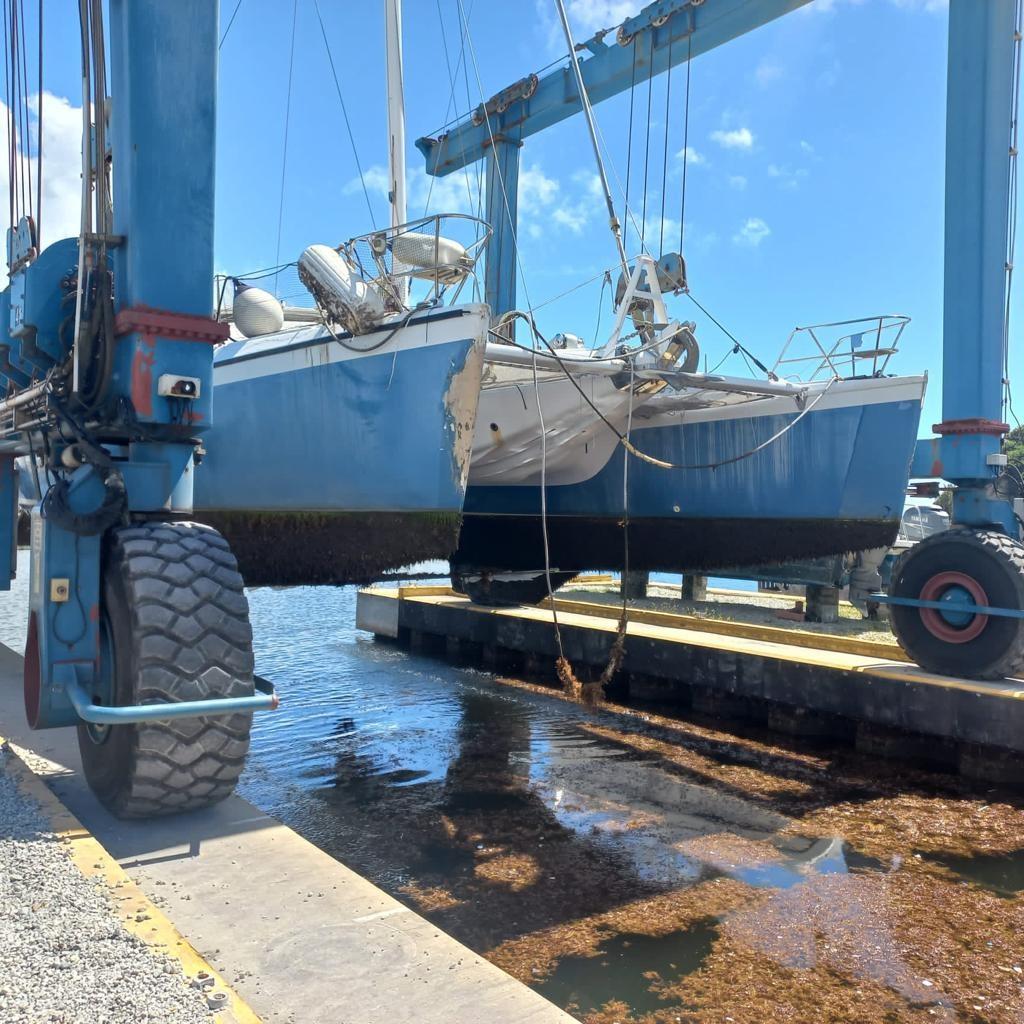 Looking for a project boat that, once refurbished is capable of taking you on your next adventure? Take a look at this 43' Privilege Catamaran at a giveaway price. She is a family-owned boat that has sadly been sitting for three years due to an illness o
Purchase More Information
Consult with the Buddha for $9.99. We have additional information available.
Price History
| Price | Date | Status |
| --- | --- | --- |
| ¤0 | 2022-11-11 | New |
| $129,000 | 2022-11-11 | Active |
| $99,000 | 2023-01-25 | Reduced |
| $99,000 | 2023-03-17 | Inactive |
Sold Comparables
| Model | Year | Length | Location | Broker | Price | Date | Status | On Market |
| --- | --- | --- | --- | --- | --- | --- | --- | --- |
| Privilege 43 | 1993 | 43 | Miami, FL, United States | The Catamaran Company | $145,000 | 2020-04-18 | Sold | 275 days |
| Privilege 43 | 1993 | 43 | Le Marin Martinique (fr) | Neo Marine | $167,974 | 2020-02-17 | Sold | 38 days |
Inactive Comparables
| Model | Year | Length | Location | Broker | Price | Date | Status | On Market |
| --- | --- | --- | --- | --- | --- | --- | --- | --- |
| 43 | 1992 | 43 | Palmas Del Mar PR | The Little Ship Company | $99,000 | 2023-03-17 | Inactive | 125 days |