19' 2009 Monterey 194 FS Bowrider
Saint Petersburg US
Bay Way Marine
Power Gasoline 1
$12,900
On Market:
354 days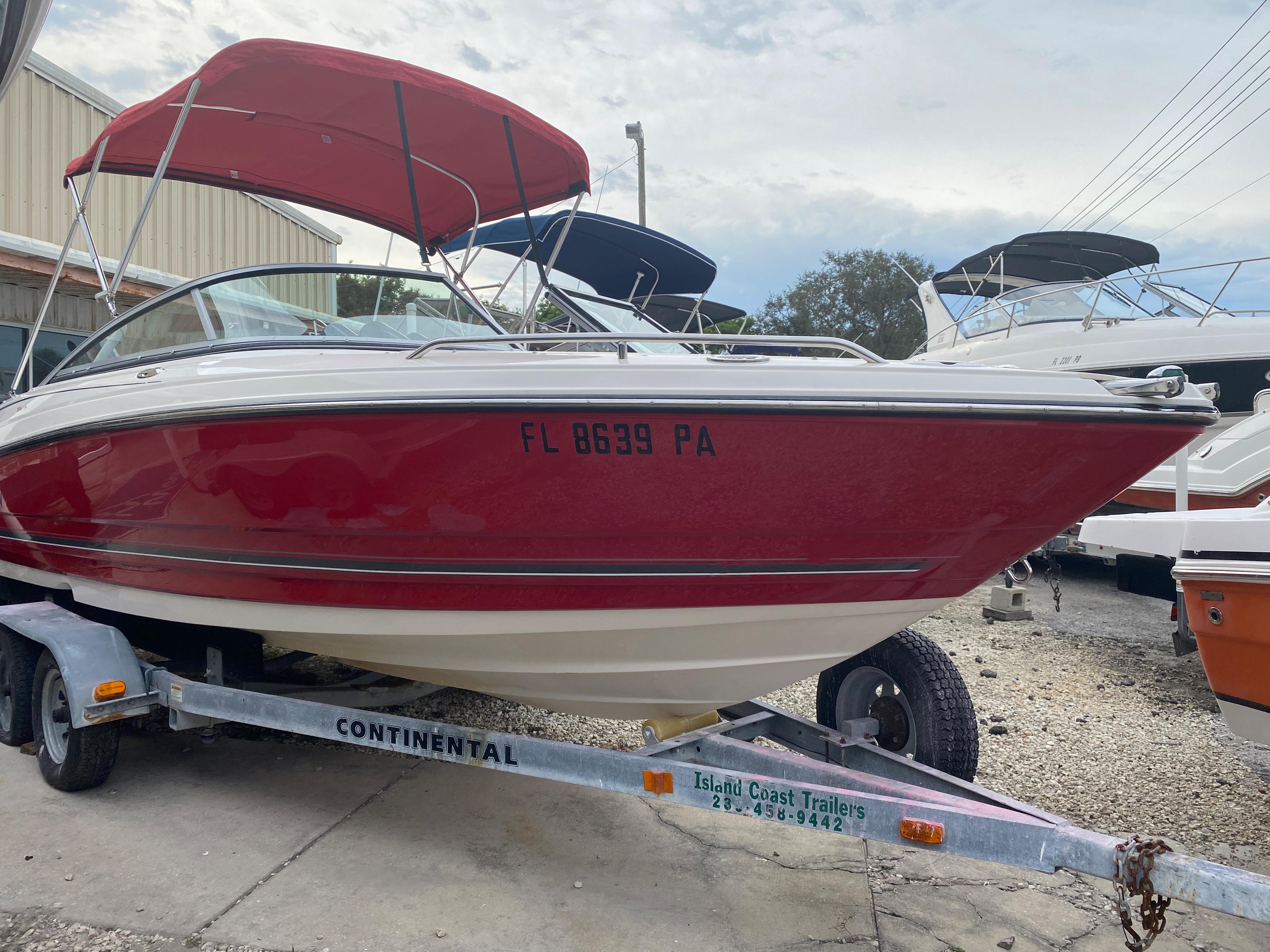 THE SELLER NEEDS THE BOAT GONE!!!!!!!!!! ***********MOTIVATED SELLER***************** Super Clean!! With Swim Platform it's 22ft!! Speed and Performance!! Lots of Storage!! This 2009 Monterey 194FS is quite the versatile Bowrider. She is powered by a Me
Buddha Value
↗ $15,462
Purchase More Information
Consult with the Buddha for $19.99. We have additional information available.
Price History
| Price | Date | Status |
| --- | --- | --- |
| ¤0 | 2022-12-21 | New |
| $21,000 | 2022-12-21 | Active |
| $17,900 | 2023-07-17 | Reduced |
| $12,900 | 2023-09-16 | Reduced |
Active Comparables
| Model | Year | Length | Location | Broker | Price | Date | Status | On Market |
| --- | --- | --- | --- | --- | --- | --- | --- | --- |
| 194 FS Bowrider | 2009 | 19 | Saint Petersburg US | Bay Way Marine | 12900 | 2023-09-16 | Reduced | 354 days |
Inactive Comparables
| Model | Year | Length | Location | Broker | Price | Date | Status | On Market |
| --- | --- | --- | --- | --- | --- | --- | --- | --- |
| 194FS | 2008 | 19 | Naples US | Lowes Marine Sales, Inc. | 11995 | 2022-12-27 | Inactive | 30 days |
| 194 FS Bowrider | 2008 | 19 | Port Moody CA | Thunderbird Yacht Sales | 27900 | 2022-10-09 | Inactive | 68 days |
| 194FS | 2008 | 19 | Bolingbrook US | Basa's Marine | 19995 | 2022-08-14 | Inactive | 37 days |
| 194 Fs | 2010 | 19 | Raymond ME United States | Port Harbor Marine - South Portland, ME | 22000 | 2020-05-08 | Inactive | -0 days |
| 194 Fs Bowrider | 2008 | 19 | Hallandale Beach FL United States | Easy Sale | 22000 | 2020-01-07 | Inactive | -0 days |
| 194 Fs | 2009 | 19 | Clearwater, FL, United States | Quality Boats | 16900 | 2019-06-20 | Inactive | 29 days |
| 194fs | 2008 | 19 | Jacksonville, FL, United States | Mark Zeigler Yacht Sales, Inc. | 19950 | 2019-06-13 | Inactive | 27 days |